How to Cut a Pentagon From a Square
23,073 views • Uploaded on October 5, 2020 by Evan Zodl
User-Submitted Photos
Have you folded the model from this video?
Submit a photo
to be displayed here!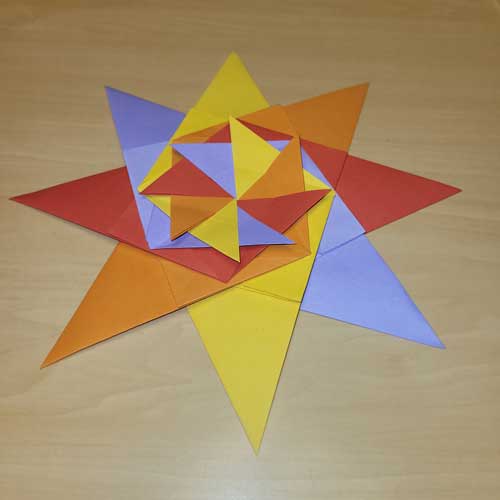 Simple
3 minutes
1 square
In this video, you will learn how to cut a pentagon from a square. Pentagons are used for some origami models. They also may come in handy for scrapbooking or other arts and crafts projects.
Try folding Masoud Hosseini's Pentagonal Spinning Star from with my
new video tutorial
.
For more origami tips and techniques, check out my
Origami Basics Series
.
---