How to Cut a US Dollar from a Square • Origami Tips & Tricks
1,362 views • Uploaded on October 25, 2022 by Evan Zodl
User-Submitted Photos
Have you folded the model from this video?
Submit a photo
to be displayed here!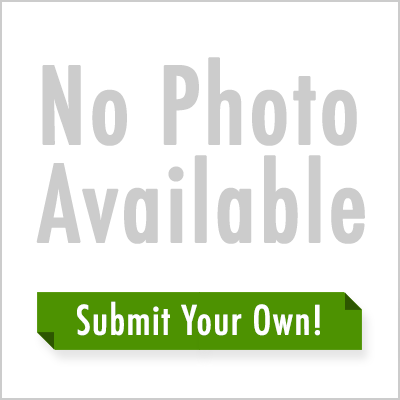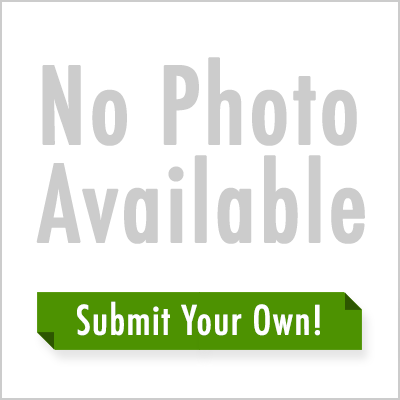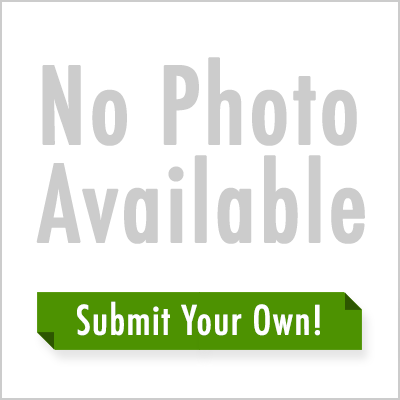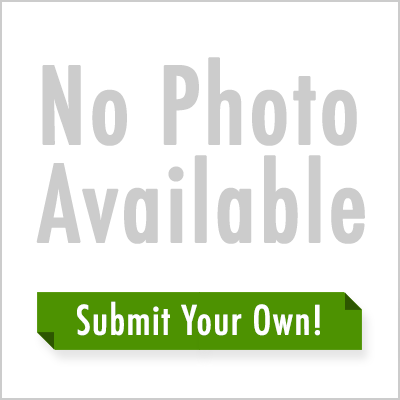 Simple
3 minutes
1 square
In this video, you will learn how to cut a square sheet of paper into a rectangle with a roughly the same dimension ratio as a US dollar. This method is useful if you want to try money folding but don't have US dollars or if you prefer to test fold with origami paper. All you need to do is prepare a single square sheet of paper!
If you'd like to try some money folding, check out my
Eight-Dollar Tip tutorial!
---