How to Divide a Square into Thirds
70,578 views • Uploaded on October 27, 2018 by Evan Zodl
User-Submitted Photos
Have you folded the model from this video?
Submit a photo
to be displayed here!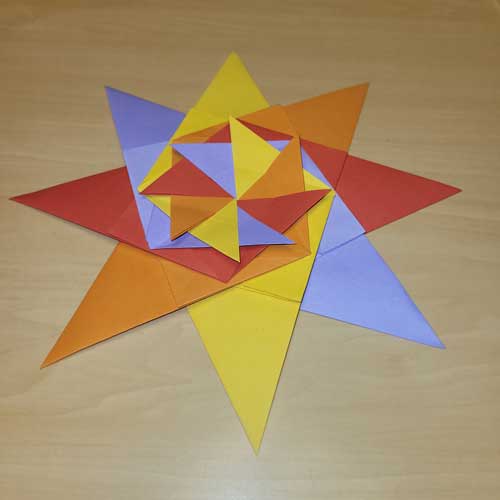 In this video, you will learn how to divide a square sheet of paper into three equal parts. This technique is required for many different origami designs, so this video will help you divide paper into thirds with and without pre-creases. This technique also comes in handy for creating tri-fold brochures. For more origami tips and techniques, check out my
Origami Basics Series.
---