How to Make a Paper Boat (Origami Instructions)
699,218 views • Uploaded on October 11, 2017 by Evan Zodl
User-Submitted Photos
Have you folded the model from this video?
Submit a photo
to be displayed here!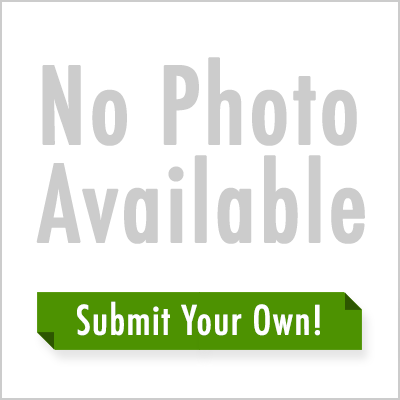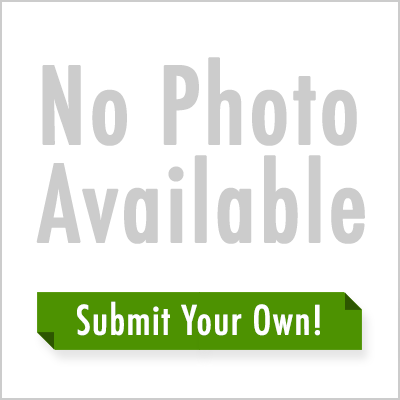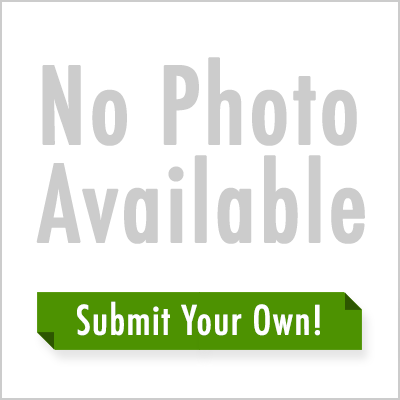 Simple
5 minutes
1 rectangle
In this video, you will learn how to make a paper boat. This is an easy traditional design that is perfect for beginners!
This video is dedicated to my friend Catherine Frey who is always folding paper boats. Today is her birthday, so I figured I'd surprise her with a quick tutorial! She also has some great original origami designs, so definitely check out her work. Happy birthday, Catherine!
Check out her Instagram dedicated to origami boats
here
---