Origami Bear (John Montroll)
90,903 views • Uploaded on September 19, 2009 by Evan Zodl
User-Submitted Photos
Have you folded the model from this video?
Submit a photo
to be displayed here!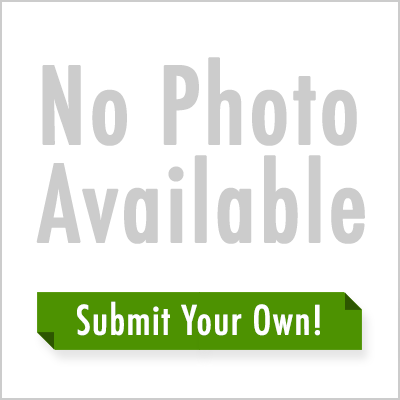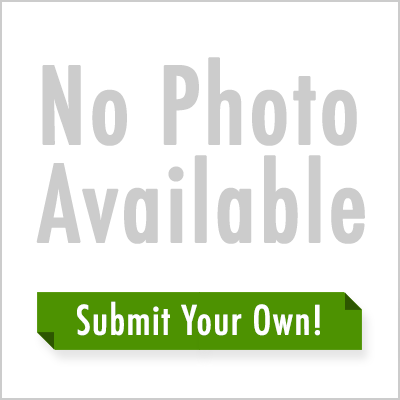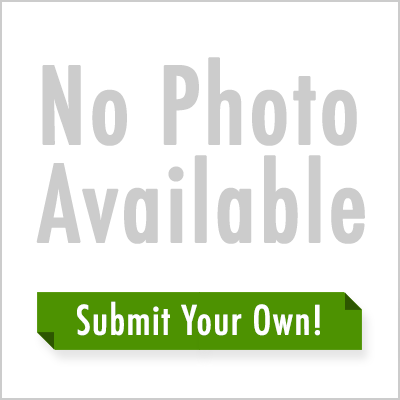 Intermediate
45+ minutes
1 square
Difficulty: ★ ★ ★ ☆ ☆ (Intermediate)
This video demonstrates how to fold John Montroll's Origami Bear. This is a wonderful model, and it is quite fun to fold. John kindly gave me permission to create this video, and I hope you enjoy it!
Please visit John Montroll's website
here!
More of his work can be found on his Flickr photostream
here!
Be sure to check out his many wonderful books as well!
(Model demonstrated by Evan Zodl)
---