Origami Christmas Tree Gift Tag (Grace Matthews)
12,366 views • Uploaded on December 21, 2021 by Evan Zodl
User-Submitted Photos
Have you folded the model from this video?
Submit a photo
to be displayed here!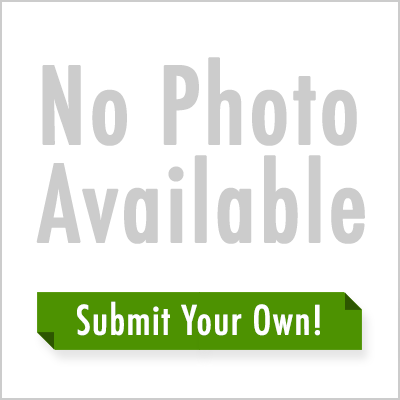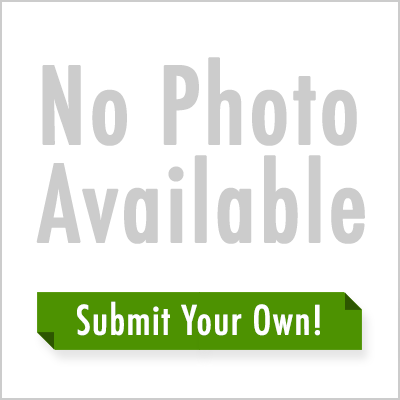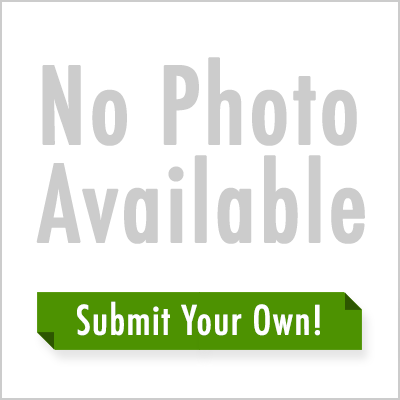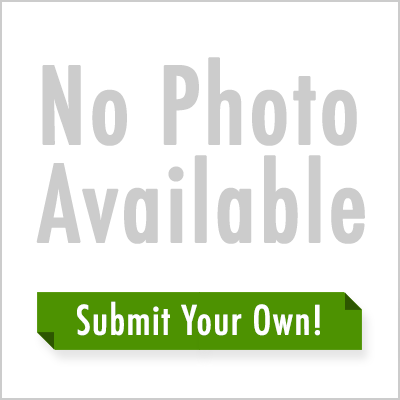 Simple
5 minutes
1 rectangle
Learn how to make an origami Christmas Tree Gift Tag with this video tutorial. This design is perfect for beginners. It's super simple to fold and all you need is a strip of paper or gift wrap!
This model requires a 1:4 rectangle (meaning the width of the rectangle must be four times the height). I recommend using origami paper or gift wrap. You can easily cut four 1:4 rectangles from a square sheet of origami paper or cut a strip of gift wrap to the correct length.
Special thanks to
Grace Matthews
for granting me permission to create this video!
---