Origami Double Spearhead Tessellation (Michał Kosmulski)
33,011 views • Uploaded on January 21, 2017 by Evan Zodl
User-Submitted Photos
Have you folded the model from this video?
Submit a photo
to be displayed here!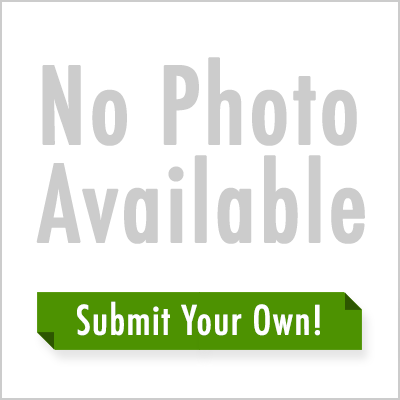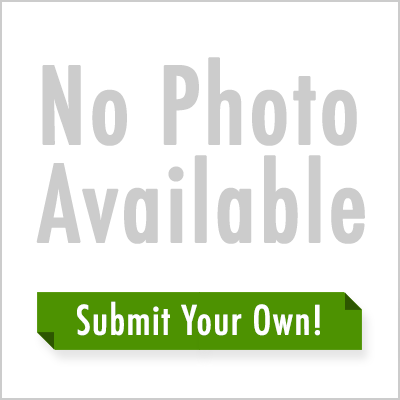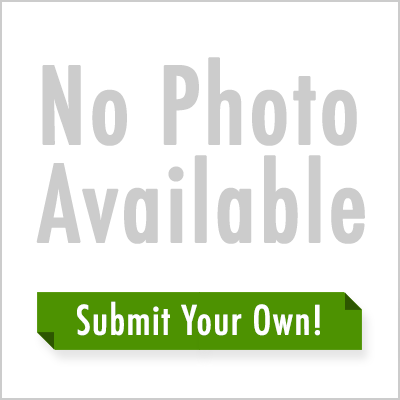 Intermediate
25 minutes
1 square
Learn how to fold an impressive origami tessellation with this easy origami tutorial! This model is not very difficult to fold, and it's perfect for anyone who is interested in learning more about tessellations! Enjoy the video, and please let me know what you think!
Subscribe
for more origami tutorials!
Special thanks to
Michał Kosmulski
for granting me permission to teach this awesome design! Be sure to check out his
website
and
Flickr photostream
for more of his impressive work!
---