Origami Elephant (Rui Roda)
18,945 views • Uploaded on August 12, 2016 by Evan Zodl
User-Submitted Photos
Have you folded the model from this video?
Submit a photo
to be displayed here!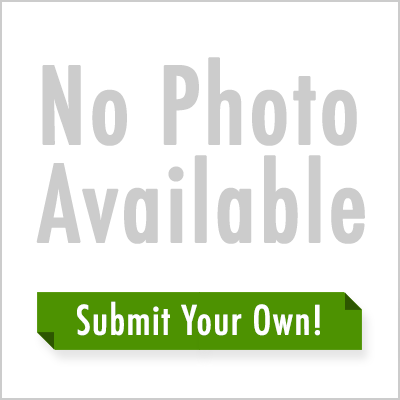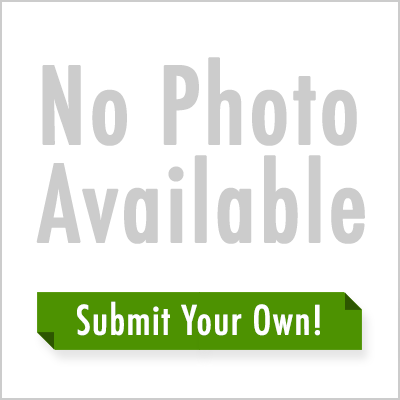 Simple
15 minutes
1 square
In this video, you will learn how to make an easy origami elephant designed by Rui Roda. Join us in breaking the world record for the Largest Display of Origami Elephants!
OrigamiUSA recently partnered with the World Conservation Society in attempt to break the current Guinness World Records™ title for the largest display of origami elephants. The goal is to fold 35,000 origami elephants to bring attention to the 35,000 African elephants that are killed each year for their ivory. Be sure to share this video and together we can break the world record while raising awareness for a very serious issue.
To submit your elephant for the world record, check out the
World Conservation Society's website
for the Elephant Origami Challenge.
Special thanks to
Rui Roda
for granting me permission to create this video! More of his excellent work can be found on his
Flickr photostream.
If you have any suggestions for future videos, please leave a comment below! Any additional feedback is greatly appreciated!
---