Origami Enneagram (Dasa Severova)
79,499 views • Uploaded on January 8, 2014 by Evan Zodl
User-Submitted Photos
Have you folded the model from this video?
Submit a photo
to be displayed here!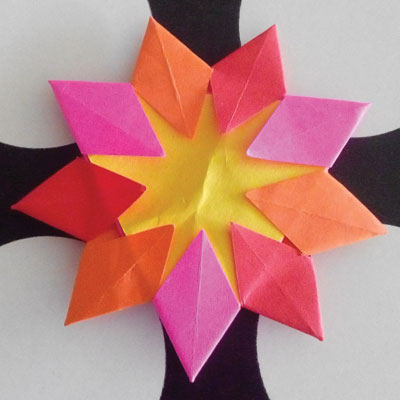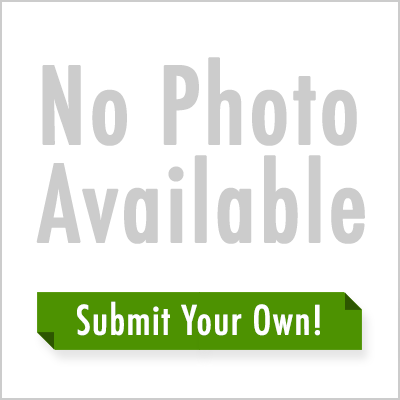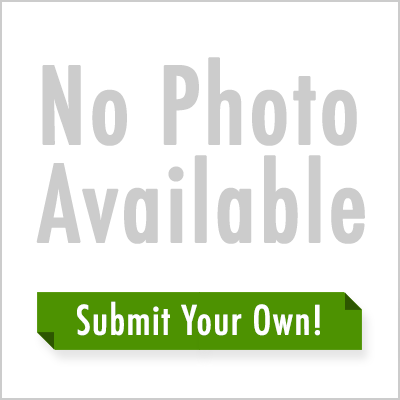 Low Intermediate
15 minutes
3 Equilateral Triangles
In this video, I demonstrate how to fold an Origami Enneagram designed by Dáša Ševerová. This is a great modular model, and it's quite simple to fold! Enjoy the video!
Special thanks to Dáša Ševerová for granting me permission to create this video!
To see more of Dáša's fantastic work, please visit:
http://www.flickr.com/photos/dasssa/
Also, several models designed by Dáša and I were recently published in Meenakshi Mukerji's latest book, "Wondrous One Sheet Origami." Please be sure to check it out as well:
http://www.origamee.net/book5/index.html
If you have any suggestions for future videos, please leave a comment below! Any additional feedback is greatly appreciated!
(Model demonstrated by Evan Zodl)
---