Origami Flasher (Jeremy Shafer)
386,570 views • Uploaded on August 31, 2009 by Evan Zodl
User-Submitted Photos
Have you folded the model from this video?
Submit a photo
to be displayed here!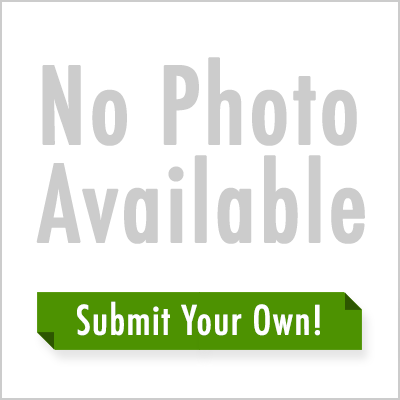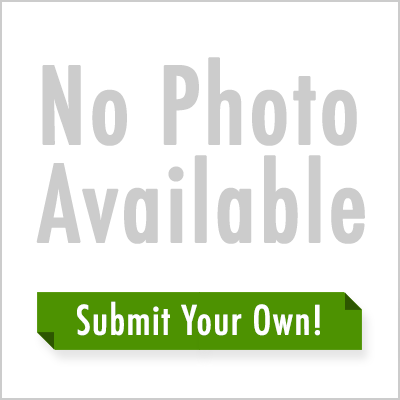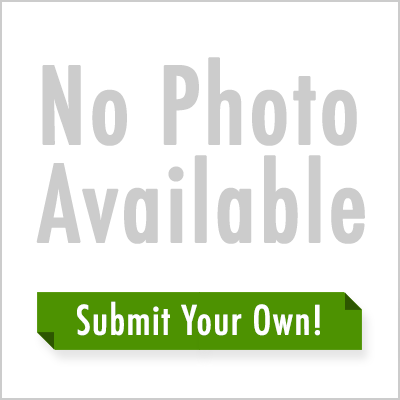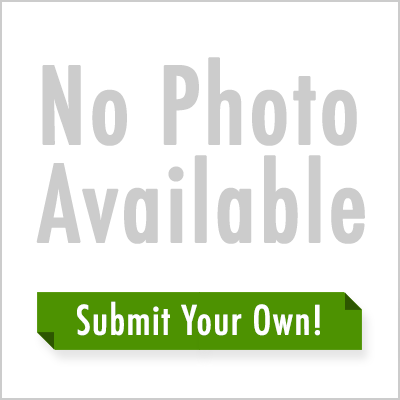 Intermediate
15+ minutes
1 square
In this video, you will learn how to fold Jeremy Shafer's Origami Flasher. This is a wonderful action, and it is fun to fold. Jeremy kindly gave me permission to create this video, and I hope you enjoy it!
---