Origami Happy Santa (John Smith)
53,933 views • Uploaded on December 5, 2009 by Evan Zodl
User-Submitted Photos
Have you folded the model from this video?
Submit a photo
to be displayed here!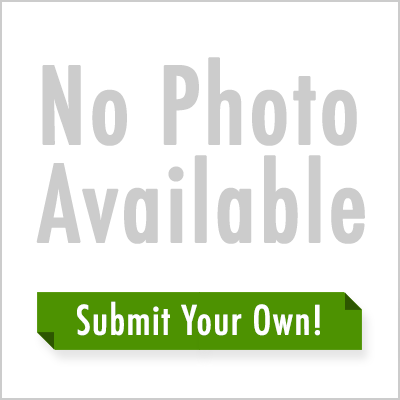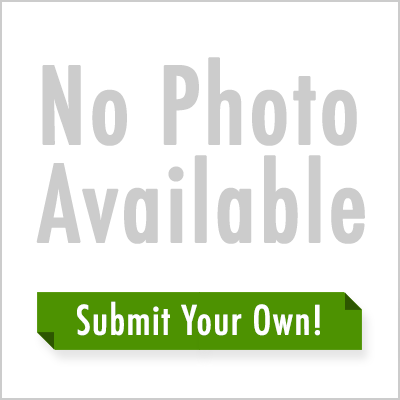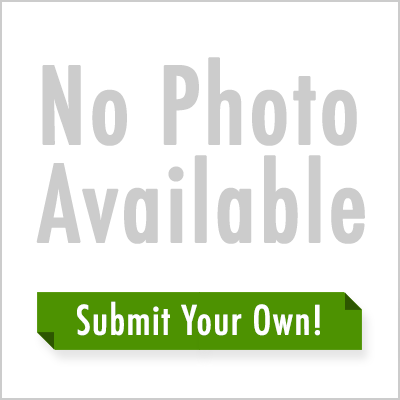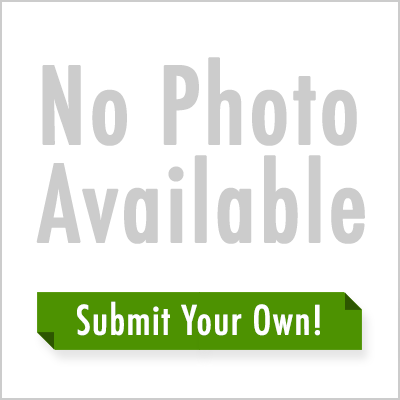 Simple
10+ minutes
2 squares
In this video, you will learn how to fold an Origami Happy Santa designed by John Smith. This is a wonderful and simple holiday model, and it's perfect for Christmas! I hope you have fun folding this model! Enjoy the video!
Special thanks to John Smith for giving me permission to create this video! Please visit John's website
here."
---