Origami Roulette Star (Evan Zodl)
9,042 views • Uploaded on November 20, 2021 by Evan Zodl
User-Submitted Photos
Have you folded the model from this video?
Submit a photo
to be displayed here!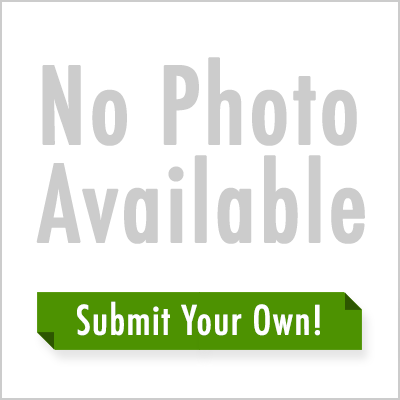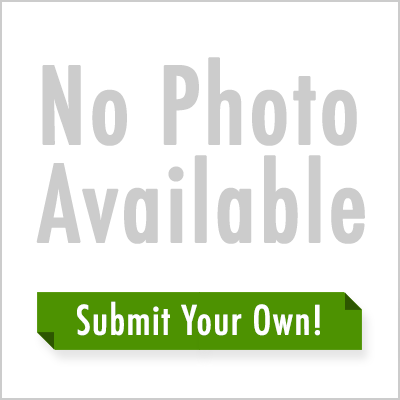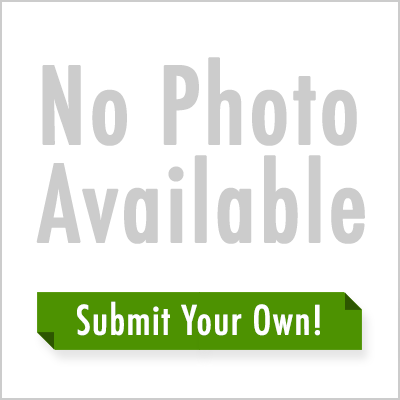 Low Intermediate
15 minutes
8 squares
Learn how to fold my origami Roulette Star with this video tutorial! This simple modular star is folded from 8 squares. If this is your first time folding this model, I recommend using 3" (7.5cm) squares. This star also makes a great Christmas decoration!
---