Origami Sunburst Star (Folding Instructions)
158,690 views • Uploaded on October 21, 2010 by Evan Zodl
User-Submitted Photos
Have you folded the model from this video?
Submit a photo
to be displayed here!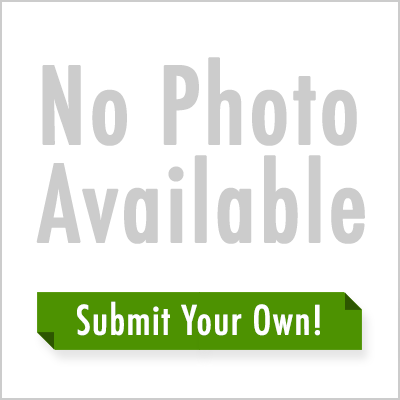 Simple
5+ minutes
2 squares
Difficulty: ★ ☆ ☆ ☆ ☆ (Simple)
This video demonstrates how to fold a traditional Origami Sunburst Star. This is a very quick and simple model to fold and it looks great when it is completed! The other great thing about this modular model is that it only requires two modules! Enjoy! Please let me know what you think!
(Model demonstrated by
Evan Zodl
)
---